FIND
YOUR


MUSLIM LIFE PARTNER.


1-2-1
MATCHMAKING


+
SCIENTIFIC

PERSONALITY MATCHING
ABOUT US
WELCOME TO

SMART

MATRIMONY

Our unique combination of services can help you meet like minded Muslims. We have combined a network of experienced Muslim matchmakers with our scientific personality matching questionnaire to help you find your life partner!
OUR SERVICES
WHAT MAKES
US DIFFERENT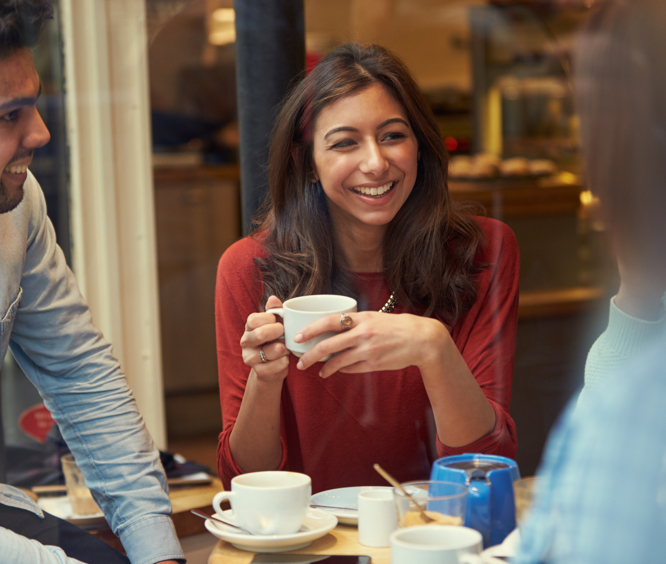 1-2-1
MATCHMAKING
Our experienced team of matchmakers will support you on a 1-2-1 basis to help you find your perfect partner.
TARGETED
MATCHES
We will provide individual matches tailored to you based on an extensive personality questionnaire.
MATCHMAKING
EVENTS
Our events, exclusive to members, are relaxed, fun and intimate.
VALIDATED
MEMBERS
All our members are reviewed and validated before they are allowed to communicate with others.
GET STARTED
QUICK AND EASY
HOW DOES
IT WORK?
Register for free and create your account.

Answer the basics and complete your personality questionnaire to help us create your profile.

Upgrade to one of our three membership plans - Silver, Gold or Platinum.

Your personal matchmaker will then complete a 1-2-1 consultation with you and assess your personality questionnaire to provide you with handpicked matches!

Where there is a mutual like between you and your match you will then receive a telephone number exchange!

Each plan is 12 months in duration and also provides you with unlimited communication on the website with other users!
GET STARTED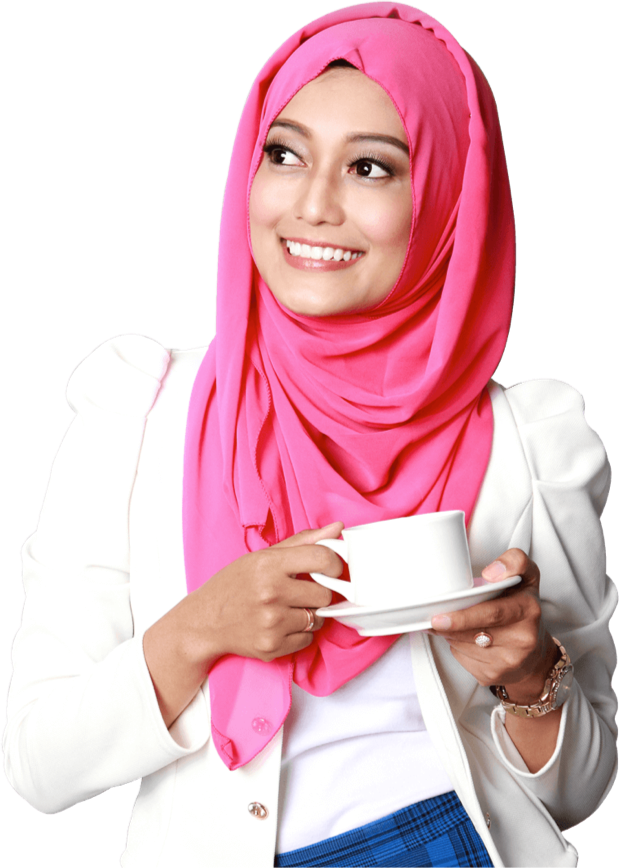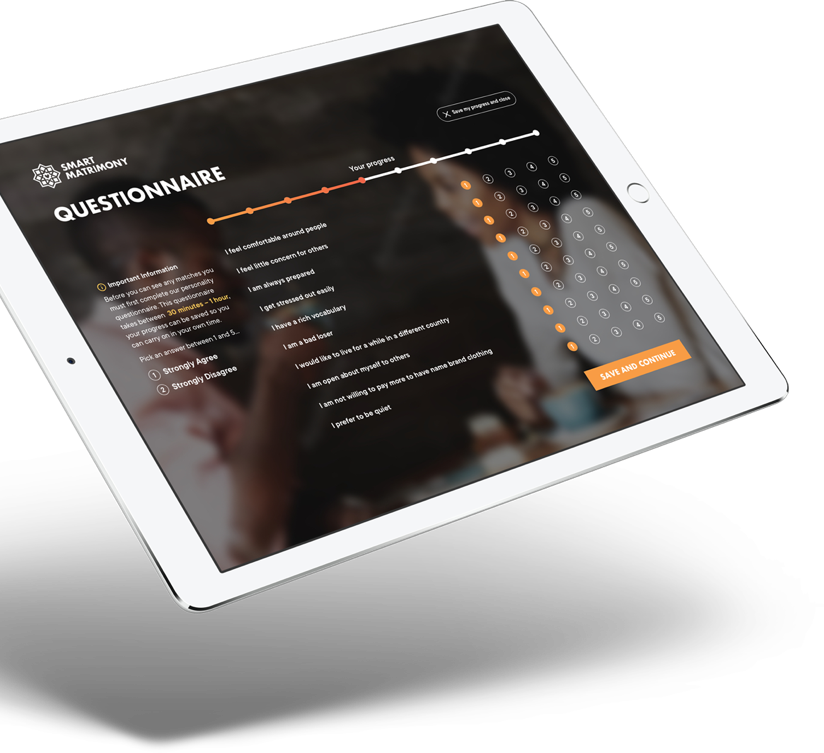 OUR PROCESS
1-2-1 MATCHMAKING
For those who want a more personal touch our team of experienced matchmakers are on hand to help. Your personal matchmaker will spend the time to get to know you and what you are looking for. They will boost your search by searching across our extensive network of members as well as coordinating with other matchmakers to help you find someone special. Let the search begin!
LEARN MORE
TARGETED MATCHES
We understand you want to meet people that you connect with on a more meaningful level. That is why we worked with experienced psychologists to develop our personality questionnaire which analyses your personality across six key attributes. Our matching algorithm then matches you with others based on who you are and what you are looking for. Like magic!
LEARN MORE
I just wanted to say a big thank you and jazakAllah for all your help in helping us find a suitable spouse for my son.
Munira, Leicester
Thank you so much, words can't express my gratitude. You found the perfect match for my daughter first time round!
Yasmin, Birmingham
You were very helpful in sending me the right profiles that match and were very quick in responding to messages. May Allah reward you.
Somaiya, Leicester
Really well organised event … a really good concept. Relaxing enough to make us forget why we were here!
Zaakira, Leicester
Had a nice time meeting new people. It was relaxed, no pressure. This is my first foray and it's been a very positive experience so thank you very much!
Sidrah, Sheffield
We are absolutely amazed by Smart Matrimony's help throughout this difficult journey.
Mrs S, Lancashire
The service has been wonderful and I cannot thank you enough for changing my life and finding me a good life partner.
Miss J, Cambridgeshire
You haven't just changed two people's lives but you have brought together two families and you don't know how much that means to us.
Mrs S, Peterborough
CHARITY
HELP US GIVE
SOMETHING BACK
Indeed, the men who practice charity and the women who practice charity … it will be multiplied for them, and they will have a noble reward. Qur'an 57:18
We acknowledge that we are privileged enough to live in a part of the world where our daily needs are met. Alhamdulillah we are blessed. However, there are many people who are not as fortunate. In line with our Islamic values Smart Matrimony will donate no less than 2.5% of our net profit annually to charity. You can even help us choose which one.
GET STARTED
OUR STORY
Asalaam Alaikum
Like yourself, I too have been looking for that special someone. I have tried many different avenues over the years but the end result was always the same. The more I spoke to others the more I realised they too had similar experiences.
I thought to myself … there must be a better way?
This is our story.
LEARN MORE